Welcome, Bienvenue, Hello ALE16 participant!
We are looking forward to seeing you next Monday in Paris!
Where to find the Venue
ALE16 is hosted at Maison des Associations, 10/18 rue des Terres au Curé, 75013 PARIS
To get there by public transportation you have multiple options: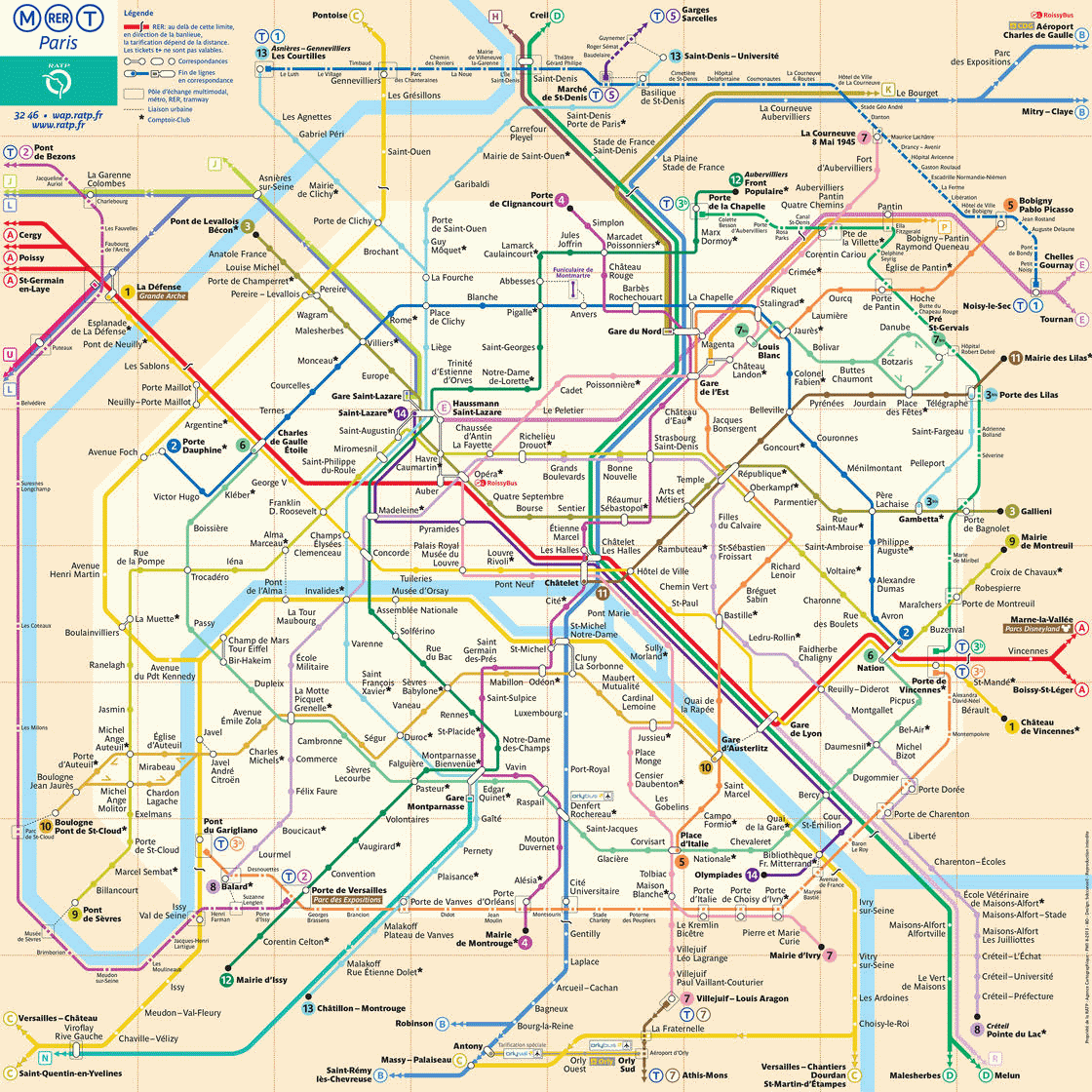 (Paris Metro/railway map. Click to enlarge)
We also recommend Uber as a convenient and not too expensive way to move inside Paris.
When to be Where
You do NOT need to print your ticket. We will identify you by your good name.
Registration on Monday will open at 08:30.
The first session will start at 10:00.
What to Expect
ALE16 is an unconference, and this year we are increasing the amount of design that happens on site, in the moment, with your participation.
Our intention is:
Session times from Monday to Wednesday are 10:00 to 18:00.
We will start every day with a joint session for all.
Then we will explain how everything works at ALE and build our program for the day, together. And we will do that again on Tuesday and Wednesday 🙂
There will be coffee and light breakfast from 8:30-10:00, every day.
And, of course, there will be lunch, two coffee breaks and more… 🙂
Break and Feeding Times
8:30 to 10:00 Breakfast
11:00 Coffee break
13:30 Lunch
16:30 Coffee break
What to Bring
Curiosity, creativity, and fun 🙂
Topics you are passionate to share, to talk about, to invite us to learn about …
Arriving Early? Want to meet for Dinner on Sunday Night?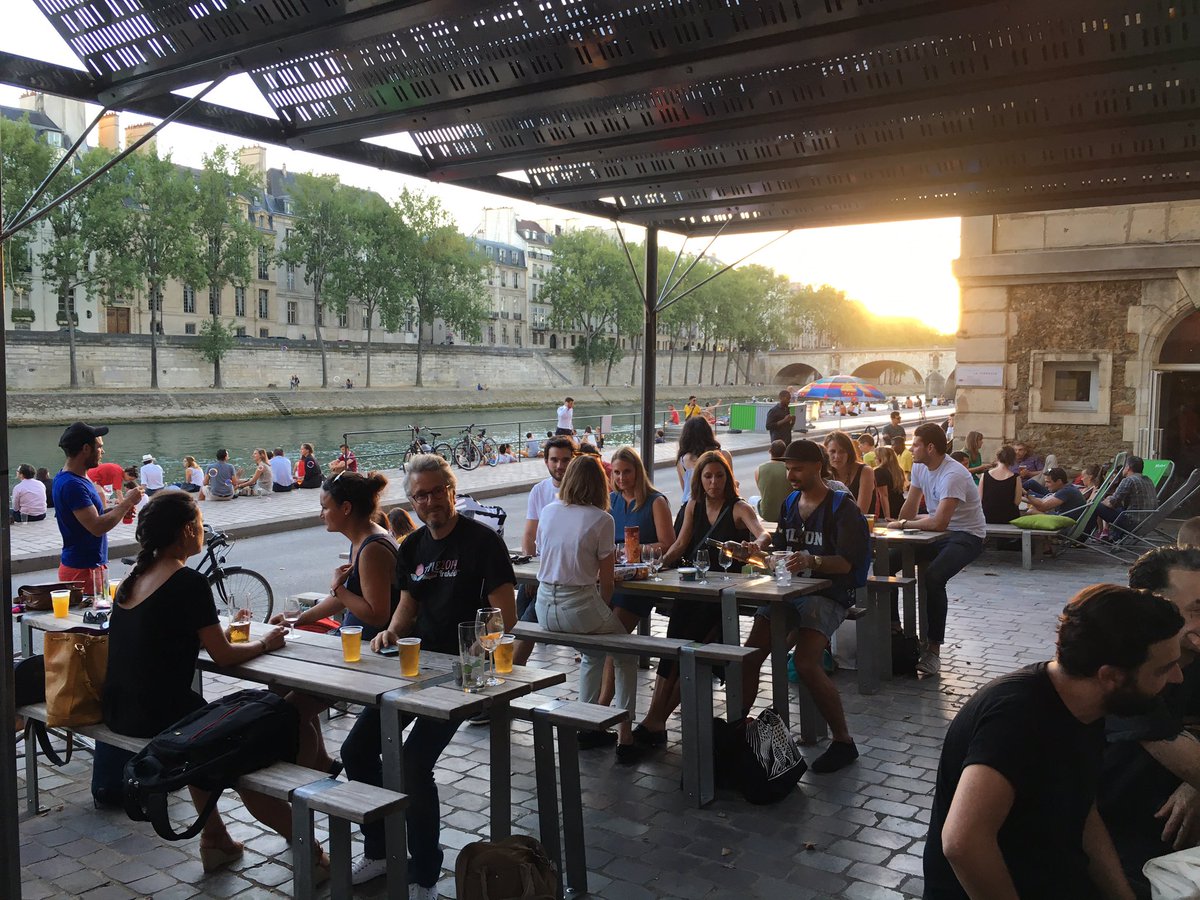 For all those who want to meet Sunday night, we propose to meet at 20:30 at Les Nautes, néo-bistrot & terrace, on bords de Seine, 1 Quai des Célestins, 75004 Paris
Kind regards, hugs
Your organising team
Oana, Corinne, Dragos, Franck, Pablo, Olaf
Posted August 25, 2016 in: Event by ALE2016 Team
---